Loyalty Card Bot for Pilates Studios
Run a loyalty program to increase client engagement as well as your studio's popularity
Collect points and earn rewards with this loyalty card bot
When you reward your clients, you build loyalty!
Clients like to feel special and acknowledged. A rewards program will do just that because you are recognizing them for their time and thanking them for choosing your facility as their preferred place to work out!
Encourage your customers to spend more
A rewards program will motivate your clients to spend more. The more customers feel like they're being rewarded for their effort, the more they'll come back to your studio.
Opportunity to gain new members
The loyalty program will motivate your clients to tell their friends and loved ones about you. Pretty soon, your classes will be at full capacity!
What You Get
Feel like modifying something in the chatbot? All of our templates were built using without writing code. This means you don't need to have any programming or technical skills to customize them.
Preview Template
See how the Loyalty Card Bot for Pilates Studios is used to drive sales and engage with customers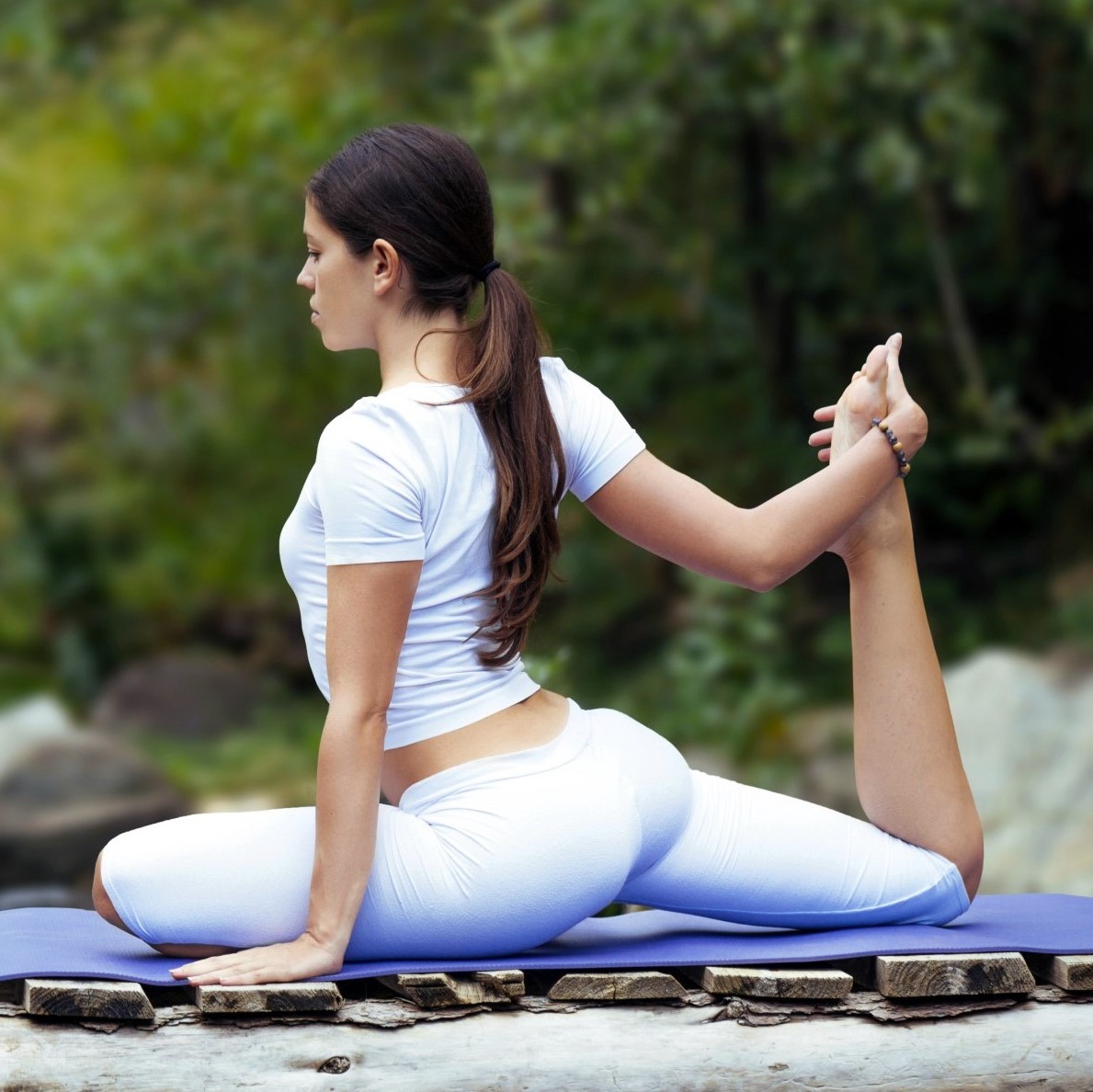 Loyalty card chatbot
Platforms & Integrations
This chatbot can be connected to a variety of apps
Available on ManyChat for Facebook Messenger
Frequently asked questions
Find the answers to common questions about the BotMakers Marketplace
Explore more chatbot templates