ManyChat Appointment Bot for Vein Clinics
Incorporate a convenient and simple appointment scheduling system in your clinic via Messenger
With this bot, your patients will be able to schedule an appointment in a second, get express diagnostics and book a primary consultation with a free screening program based on their symptoms
Fast appointment scheduling
Instead of contacting the clinic operators, the patients can make an appointment right in Messenger at the welcome message stage in 4 simple steps.
Impressive clinic presentation
Clinic owners get the possibility to present their medical institution engagingly, by sharing the clinic history, interior and staff photos, a list of the provided services and expertise, and contact data.
Express diagnostics via a quiz funnel
The patients who aren't sure about their diagnosis can pass special medical quiz defining symptoms and health complaints, and get a voucher for a free screening program at the clinic.
Built-in medical encyclopedia
Users can find useful information on the numerous vein diseases, including the etymology, clinic symptoms, visual signs, diagnostic methods, risk factors, and treatment, that helps them to understand their illness better.
Preview Template
See how the ManyChat Appointment Bot for Vein Clinics is used to drive sales and engage with customers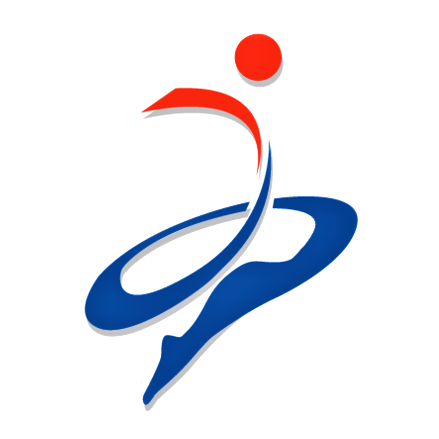 Vein clinic chatbot
Platforms & Integrations
This chatbot can be connected to a variety of apps
Available on ManyChat for Facebook Messenger
Frequently asked questions
Find the answers to common questions about the BotMakers Marketplace
Explore more chatbot templates