Send follow-up emails to your users right within your Messenger bot and increase conversions organically
With this functional bot template, you can send emails to your bot subscribers effectively and with high open-rates. No Zapier, no Integromat, no any other integrations required
Increase conversions and improve your business
No matter what type of business you have, a follow-up email is a great way to establish communication, increase conversions and improve your business. This bot template designed to increase your rates using follow-up emails sent from your ManyChat bot directly.
Works with SendGrid Free
To use this technology you need to have a SendGrid account. Well, it's even enough to have a free SendGrid account to run this feature!
Having issues with installation? We've got you covered
How to create API Key in SendGrid and connect it to ManyChat. How to write and add JSON code... You'll find a step-by-step guide with screenshots and screencasts designed to make the installation process as simple as possible.
Preview Template
See how the ManyChat Email Bot is used to drive sales and engage with customers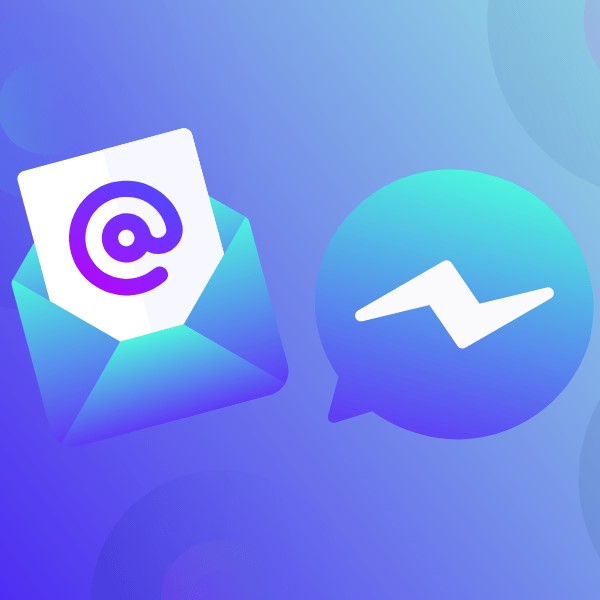 SendGrid and ManyChat chatbot
Platforms & Integrations
This chatbot can be connected to a variety of apps
Available on ManyChat for Facebook Messenger
Frequently asked questions
Find the answers to common questions about the BotMakers Marketplace
Explore more chatbot templates