Messenger Bot for Chiropractors
The bot provides convenient appointment forms and an appealing presentation of chiropractic services and built-in store assortment
Turn leads into clients by inviting them to learn more about your clinic and range of services, including types, prices, and working schedules. Reinforce each section with the relevant discounts and appointment forms. Finally, expand your e-commerce potential by displaying the vitamins and supplements available in the embedded store
The unobtrusive and easily accessible appointment forms
Users can proceed to book an appointment at the end of every service flow and get constant access to this possibility in the main menu.
A comprehensive overview of different chiropractic services
Every service page contains pivotal info on the treatment purposes, conditions, methods, results to expect, and customer testimonials.
Built-in store with a convenient interface
Without the need to visit your online store, users can see the supplements and vitamins available for purchase right in the bot. All medicines are divided into relevant healing categories and presented in the carousel gallery.
Verified testimonials
Use the reviews of your former patients as a social proof tool to boost trust and transparency between your business and potential clients.
Preview Template
See how the Messenger Bot for Chiropractors is used to drive sales and engage with customers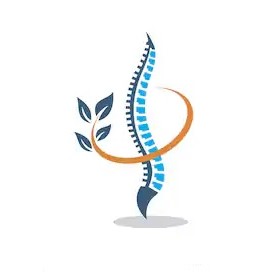 Chiropractor chatbot
Platforms & Integrations
This chatbot can be connected to a variety of apps
Available on , Chatfuel and ManyChat for Facebook Messenger
Frequently asked questions
Find the answers to common questions about the BotMakers Marketplace
Explore more chatbot templates