Messenger Bot for Hotels, Hostels and BnBs
This digital concierge increases your service level and saves you time with your own personal city guide!
Ready-to-use Facebook Messenger bot with content blocks for hotel services, food & drink recommendations and activities in the city and pre-built requests for paid additional services
Hotel services
Provides ready-to-use answers on your services, like check-in/out times, WLAN-key, parking... Just insert hotel name and adjust times.
City guide
Ready-to-use templates for recommendations on restaurants, bars, markets, walking-routes near the hotel or in your area. Just insert pics and locations.
Upgrade requests
Guests may request an upgrade to a bigger room or ask for a late check-out when they leave - the bot provides complete upgrade dialogues, ask the guest for all information (date, room, email..) and sends the request to your staff via email and directly in Messenger.
Public services
Need a taxi? Want to know where the next underground station is? Already prepared.
Preview Template
See how the Messenger Bot for Hotels, Hostels and BnBs is used to drive sales and engage with customers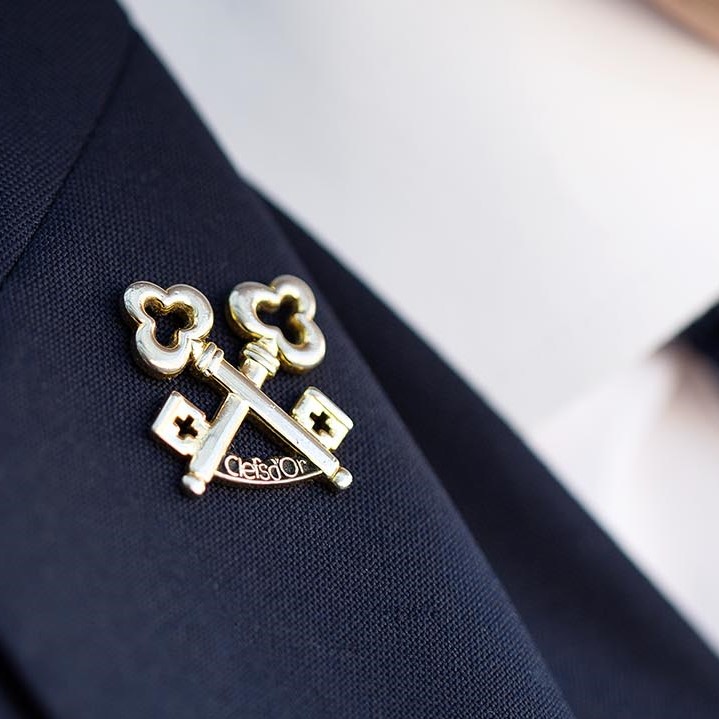 Hotel and city guide chatbot
Platforms & Integrations
This chatbot can be connected to a variety of apps
Available on ManyChat for Facebook Messenger
Frequently asked questions
Find the answers to common questions about the BotMakers Marketplace
Explore more chatbot templates