Messenger Bot for Lawyers and Law Firms
Use this Messenger bot to get qualified leads without breaking a sweat
This messenger bot specially designed for lawyers and law firms and does all the repetitive tasks of getting information from your potential clients on your behalf
Warming leads with a valuable content
The bot showcases the services you offer using a funnel that educates visitors with valuable content and helps to increase your conversions.
Show reviews the smarter way
Turn your customer content into new conversions by leveraging reviews and ratings.
Specialized in automating lead response
The bot uses two automatic follow-ups that increase conversions by 60%:
1. Get back users who didn't finish a request.
2. Send promotional notifications.

Instant notifications
Get immediate notifications as soon as a new request is submitted.
Preview Template
See how the Messenger Bot for Lawyers and Law Firms is used to drive sales and engage with customers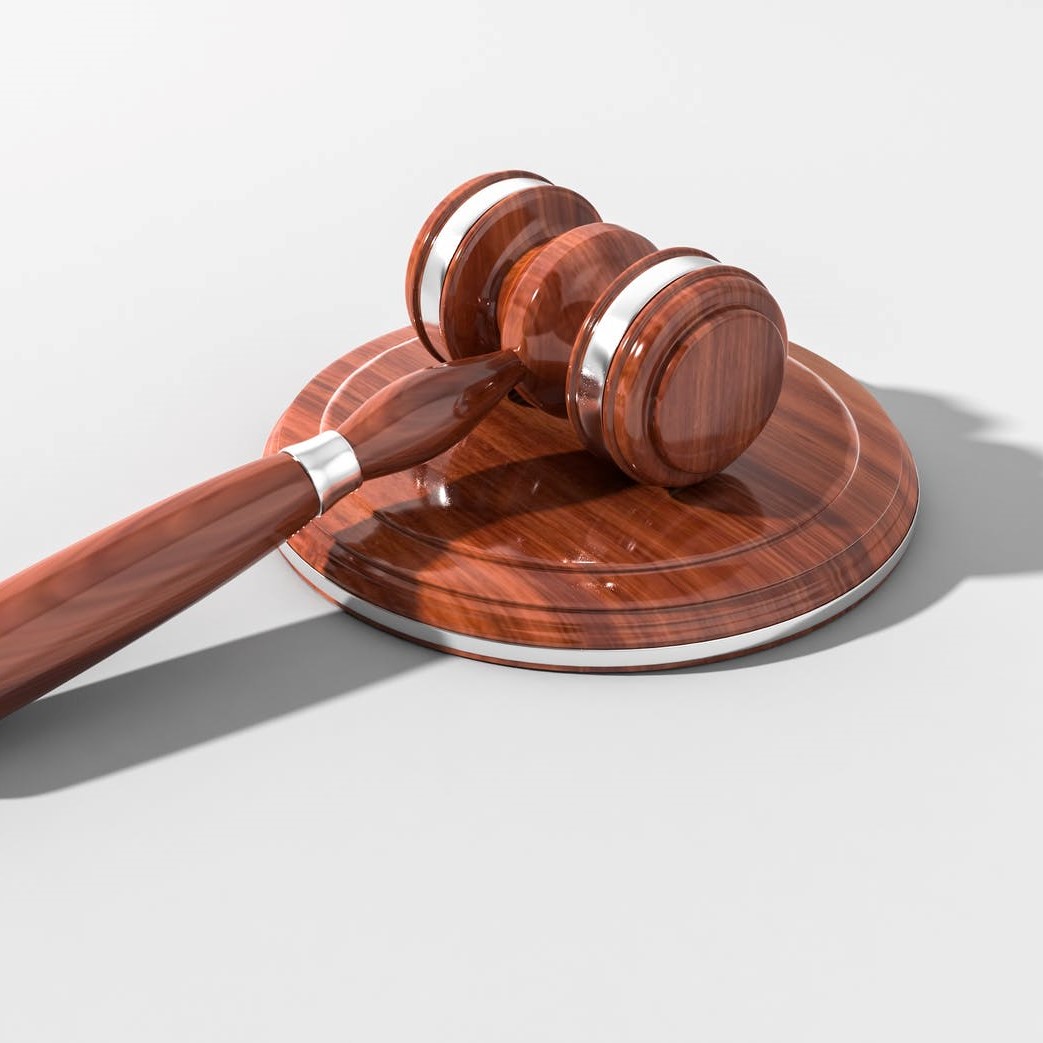 Lawyers and Law Firms chatbot
Platforms & Integrations
This chatbot can be connected to a variety of apps
Available on , Chatfuel and ManyChat for Facebook Messenger
Frequently asked questions
Find the answers to common questions about the BotMakers Marketplace
Explore more chatbot templates