Messenger Bot for Racecourses
Sell tickets for the upcoming racing events at your racecourse in advance via Messenger
Allow users to pre-book tickets and special attendance packages right in the bot to ensure that your hippodrome is filled with guests during the festivals and other racing days
The possibility of preordering tickets
Take care of the comfort of your guests by providing the early online ticket purchase. That's how you'll also get your sales pipeline totally packed.
Attractive presentation of special offers
A catchy description and vivid design of special offers increase the chance of choosing them instead of the regular options. It's a win-win way to sell out all-in-one packages and get more profit.
Up-to-date announcement of the planned events
Show the list of the upcoming events that will be held at your racecourse with dates and agenda to allow better attendance planning.
Create an appealing presentation for your company
Tell the history of your racetrack with the use of images and videos, and list the services provided at the venue to build a strong and prestigious brand, and increase customer loyalty.
Preview Template
See how the Messenger Bot for Racecourses is used to drive sales and engage with customers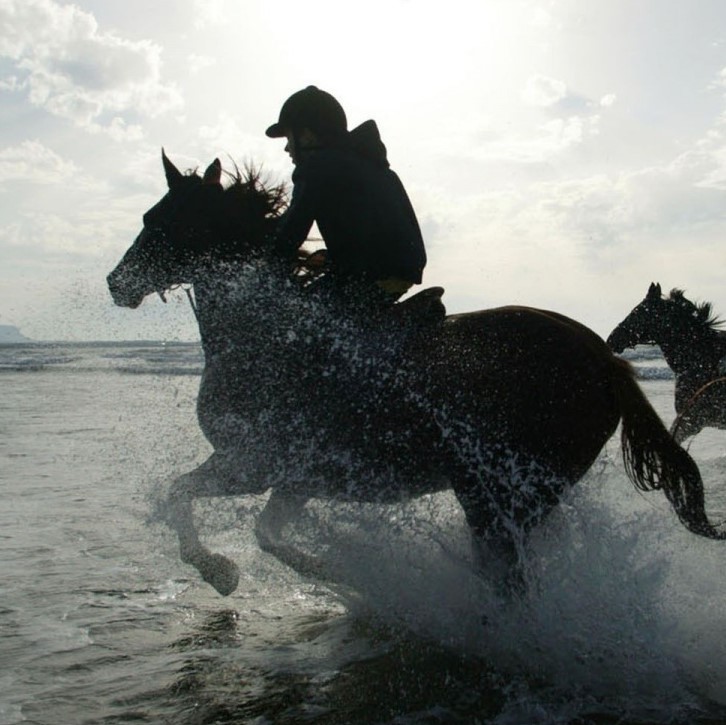 Racecourses chatbot
Platforms & Integrations
This chatbot can be connected to a variety of apps
Available on ManyChat for Facebook Messenger
Frequently asked questions
Find the answers to common questions about the BotMakers Marketplace
Explore more chatbot templates