Messenger Bot for Training Organizations
Attract More Students To Your Institute In An Interactive Way
Present your educational program and motivate prospective students to enroll. With this bot, you can not only list the available courses but also announce the upcoming events and workshops and suggest one-on-one private training
Overview of the available courses and training programs
The bot for training organizations lists courses that students can take at the institute in the form of a convenient carousel, specifying their structure, duration, pricing, and expected outcomes.
Highly-converting CTA
Discreetly and unobtrusively, every course ends with a CTA button inviting users to apply for training right now. To help students make a final decision, the bot also links to the course detail page on the site in a new tab.
Private training opportunity
Those who want to take individual lessons or have in house training services can request a private training opportunity. The bot for training organizations collects basic info so that company managers can form a custom quote.
About organization
Be open to the students and introduce your institute in the first person. Share your values, mission and vision, and present your team members and practitioners.
Upcoming events
Does your training program go beyond the institute walls? In case you hold regular educational events, conferences, and workshops, this bot feature will come in handy. Announce the upcoming events and give users the possibility to book a ticket in advance.
Testimonials
Share the reviews from your students who have successfully passed your training program and moved their career to the next level. You can present the testimonials in video and quote formats.
Preview Template
See how the Messenger Bot for Training Organizations is used to drive sales and engage with customers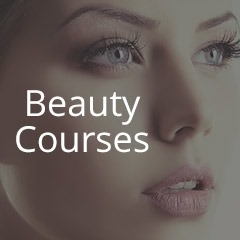 Training organization chatbot
Platforms & Integrations
This chatbot can be connected to a variety of apps
Available on ManyChat for Facebook Messenger
Frequently asked questions
Find the answers to common questions about the BotMakers Marketplace
Explore more chatbot templates