Messenger Chatbot Like Christina Milian
Launch a clothing store, offer audios clips with transcripts, and add automated Q&A's for influencers.
Includes flows for audios and videos that play inside Messenger, a shopping experience integrated with Messenger payments, a text-based Q&A and more. Built by Persona.
Transcripts of Audios
Text appears under audios. Useful for song lyrics, podcast transcripts and video transcripts.
Store
A complete shopping experience integrated with Messenger payments designed for selling clothes.
Audios and Videos
All content is displayed within Messenger. No web-views. Useful for Music artists, podcasters, youTubers and Instagram influencers.
Q&A
Text-based auto-responses useful for interview transcripts, FAQs or subscriber-summited questions.
What You Get
Feel like modifying something in the chatbot? All of our templates were built using Chatfuel without writing code. This means you don't need to have any programming or technical skills to customize them.
Preview Template
See how the Messenger Chatbot Like Christina Milian is used to drive sales and engage with customers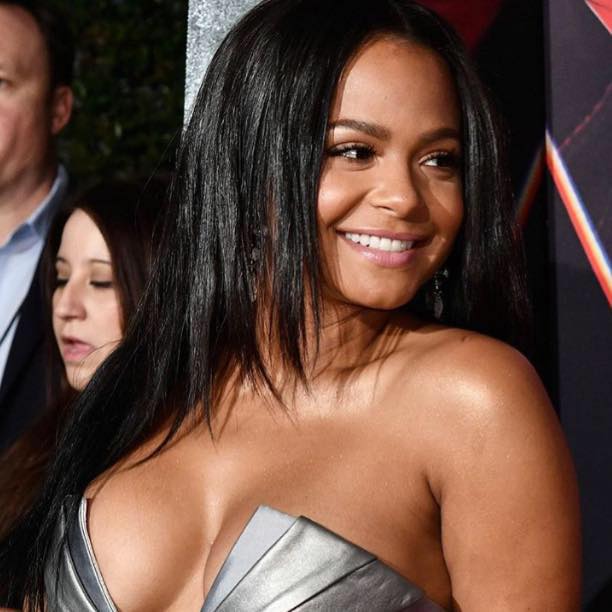 Christina Milian chatbot
Platforms & Integrations
This chatbot can be connected to a variety of apps
Available on Facebook Messenger and Chatfuel
Frequently asked questions
Find the answers to common questions about the BotMakers Marketplace
Explore more chatbot templates