Mortgage Broker Bot Funnel for Messenger
Get a jump-start on the mortgage loan process using this Messenger bot and find the best quote in minutes!
With a virtual mortgage broker agent on your Facebook page, active 24/7, brokerage companies are better equipped to engage users, turning them into valuable leads in the process
Get More Customers Using a Pre-Qualification Funnel
Warming cold leads with the valuable information that converts them into prospects.
Retargeting
Increase your conversion rate by letting the bot automatically follow-up with users and suggest connecting with mortgage advisor.
Get the Right Customer Info
The bot has four different surveys designed to gather necessary information for the purpose a customer may need. Answers are automatically sent to Google Sheets, making it quicker for brokers to make the right quotes.
Maximize Your Time by Automating Your Business
With a chatbot handling most of the repetitive tasks of getting leads, you have more time contacting customers and closing deals, increasing your sales in the process.
Instant Notifications
Get notified whenever a customer completes the form directly in Messenger and via email so that you don't lose precious time closing that deal.
Virtual Broker, Available 24/7
The chatbot ready for asking the right questions to your potential clients and validates each lead anytime, 24/7.
Preview Template
See how the Mortgage Broker Bot Funnel for Messenger is used to drive sales and engage with customers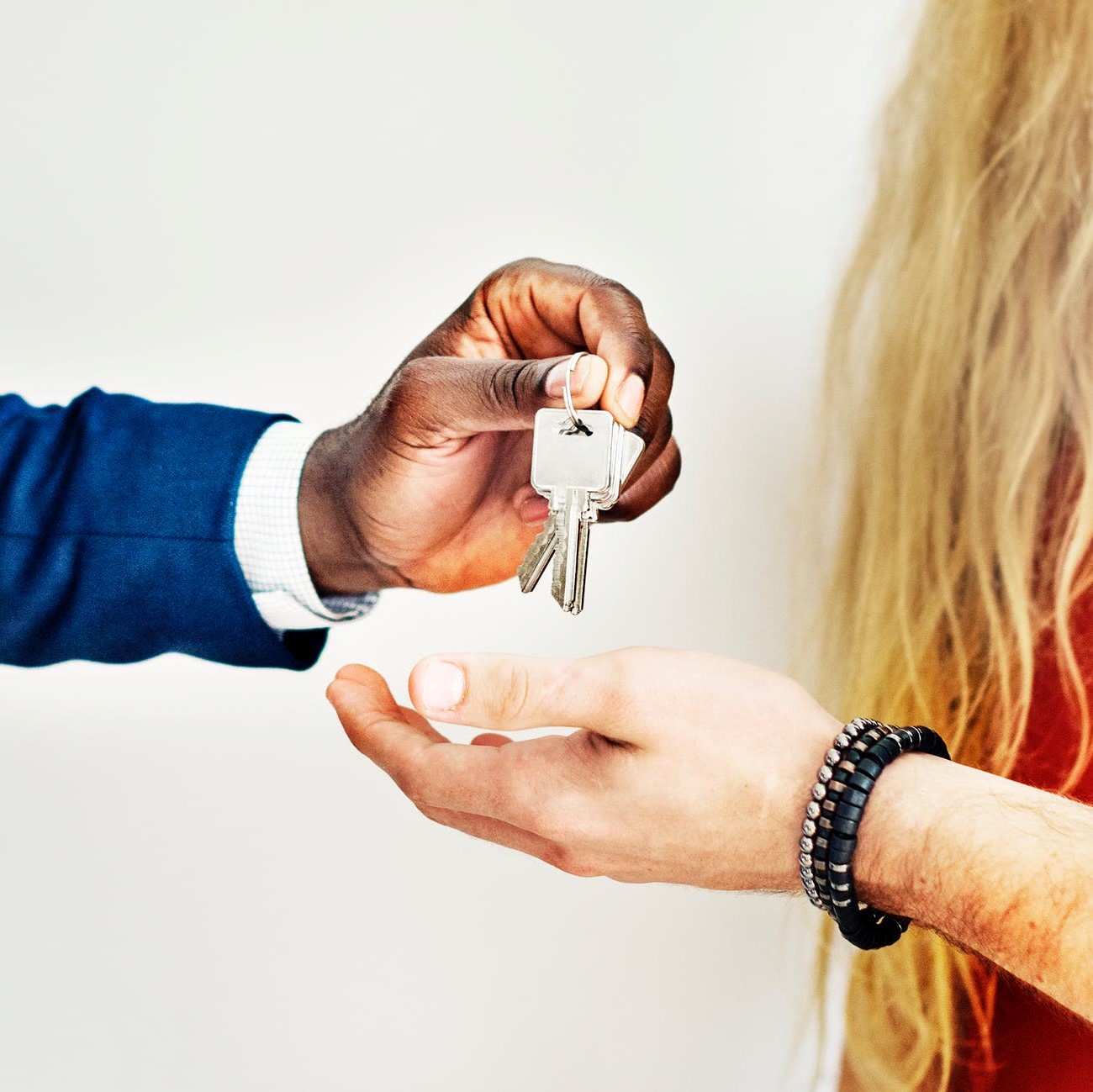 Mortgage Broker chatbot
Platforms & Integrations
This chatbot can be connected to a variety of apps
Available on , Chatfuel and ManyChat for Facebook Messenger
Frequently asked questions
Find the answers to common questions about the BotMakers Marketplace
Explore more chatbot templates