Multi-Level Marketing Industry Bot
An online strategy for improving your MLM success, engaging prospects and increasing amount of sales volume
Network Marketers who haven't caught up to the latest trends in the world of online marketing are missing out on new customers and distributors. This bot designed to add additional value to your business and turn interested prospects into customers and distributors
Spread the Word about Products You Proud and Passionate
Engage prospects 24/7 with the information about your products they fall in love with and want to share with others.
Get Notified of New Leads
Get instant notifications on Facebook Messenger and email, as soon as new leads are ready to work with you.
Send Promotions and Product Offers
Ability to send the latest updates can make a huge impact on increasing conversion rates. The bot sends promotions and offers to encourage your prospects to come back to your business.
Google Sheets Integration
The integration provides you with the ability to save data (answers provided by prospects) from the bot to Google Sheets.
Share Valuable Information About Your Great Product to Everyone
Let your prospect watch science videos and download product fact sheets directly on Messenger.
Preview Template
See how the Multi-Level Marketing Industry Bot is used to drive sales and engage with customers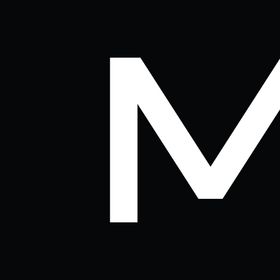 Multi-level Marketing Industry chatbot
Platforms & Integrations
This chatbot can be connected to a variety of apps
Available on , Chatfuel and ManyChat for Facebook Messenger
Frequently asked questions
Find the answers to common questions about the BotMakers Marketplace
Explore more chatbot templates