Municipality Office Bot for Messenger
Reduce bureaucracy at the municipality office by allowing customers prepare for an appointment online
Introduce residents to the provided services and share the list of the required documents, forms, terms, and fees right in the bot, thus eliminating the necessity to visit a physical office and stand on a queue
Overview of the provided services
The municipality office bot describes all types of issues that you deal with so that customers don't need to visit the office or call a manager for the general info. This approach allows you to automate the regular routine tasks and greatly saves people's time.
Possibility to prepare a full set of docs in advance
If earlier you informed the customers on how to prepare for an appointment at the preliminary meeting in the office, now the bot shares the essential prep instructions online. A user selects the service he's interested in and sees what documents and forms should be collected and filled in by the time of appointment.
Table of fees
Users can find out the pricing for every service in the online mode, by downloading the embedded PDF file with a table of fees.
Company introduction to the new members
The municipality office bot invites new users to learn more about your organization, presents the team and shares exciting facts about the served district, thereby increasing user engagement and loyalty.
FAQs
The repetitive questions won't bother you any longer. The bot provides a list of the frequently asked questions, helping users find the necessary information or solve a common issue on their own.
Working hours and contacts
Let customers know when you're available for a meeting in the office by displaying the working hours and give them the possibility to get in touch with the administration by telephone.
Preview Template
See how the Municipality Office Bot for Messenger is used to drive sales and engage with customers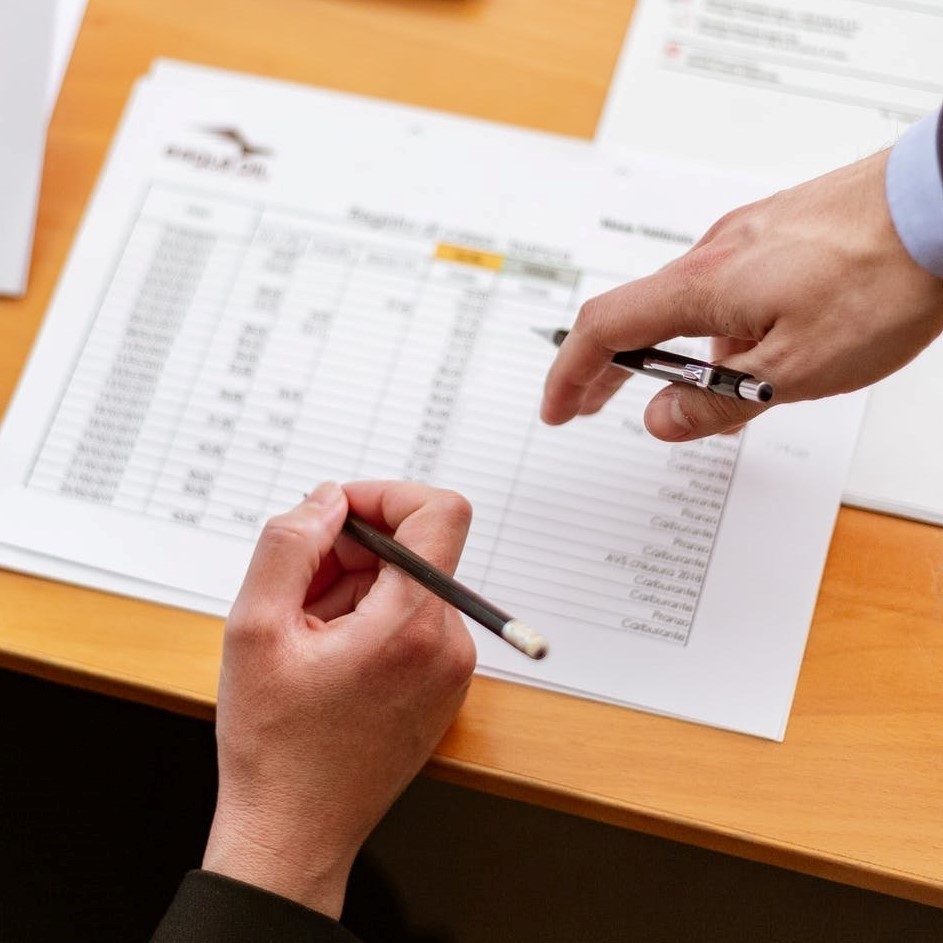 Municipality office chatbot
Platforms & Integrations
This chatbot can be connected to a variety of apps
Available on ManyChat for Facebook Messenger
Frequently asked questions
Find the answers to common questions about the BotMakers Marketplace
Explore more chatbot templates