Office Rental Bot Template for Realtors
This template is for realtors dealing in commercial properties. It can also be used by Coworking Spaces.
This is a very comprehensive bot with the option to rent full offices, coworking spaces, business centres and serviced offices, all. You can easily send user data to a Spreadsheet/Airtable. Customise it as per what you're selling or opt for add-ons like support and help with integrations.
Schedule Call Back
A user can initiate a live chat or request a call back. An email is sent to admin when either happens.
Share the bot
Sharer is pre-built.
Subscribe/Unsubscribe
All required blocks are pre-built with necessary attributes.
Leave a message
A user can leave a custom message which is sent as an email as well as sent to the CRM.
Lead Generation
Get leads from office space owners as well as seekers. Send the leads to a spreadsheet or a CRM like Airtable.
What You Get
Feel like modifying something in the chatbot? All of our templates were built using Chatfuel without writing code. This means you don't need to have any programming or technical skills to customize them.
Preview Template
See how the Office Rental Bot Template for Realtors is used to drive sales and engage with customers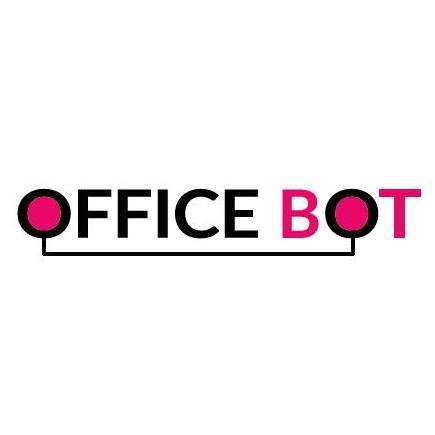 OfficeBot chatbot
Platforms & Integrations
This chatbot can be connected to a variety of apps
Available on Facebook Messenger
Frequently asked questions
Find the answers to common questions about the BotMakers Marketplace
Explore more chatbot templates