Online Pharmacy and Drugstore Bot for Messenger
Bring your online pharmacy business to the next level and gain more profit using a virtual assistant
Many businesses go online to keep up. With the help of this bot, pharmacies and drugstores will be able to provide the clients with services online and receive orders
Manage products and categories from Google Sheets
Generate dynamic galleries inside your bot and manage content from Google Sheets with the help of Botsheets.
Search products
Browse products by categories or search by keywords.
Shopping cart inside Facebook Messenger
Full-featured shopping cart with pictures, order details and price.
Order a delivery or pick up order
Customers can complete a purchase right on Messenger with the help of PayPal native integration or pay on delivery or when picking up an order.
COVID-19
The bot shares the facts and instructs on how to protect yourself on this evolving situation.
Preview Template
See how the Online Pharmacy and Drugstore Bot for Messenger is used to drive sales and engage with customers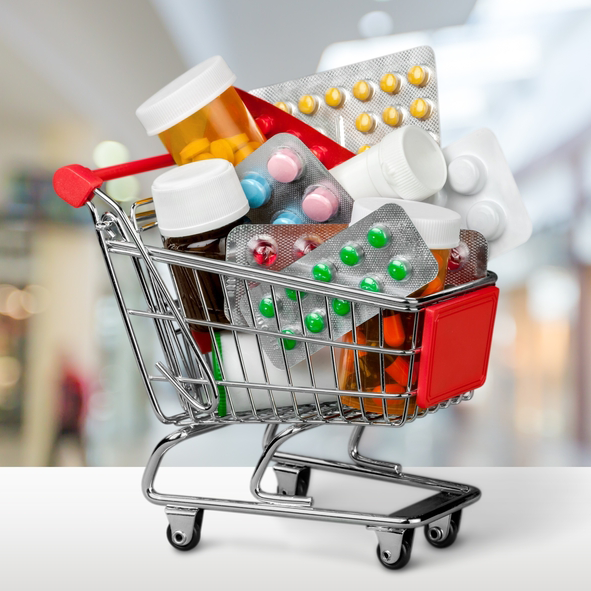 Online pharmacy and drugstore chatbot
Platforms & Integrations
This chatbot can be connected to a variety of apps
Available on ManyChat for Facebook Messenger
Frequently asked questions
Find the answers to common questions about the BotMakers Marketplace
Explore more chatbot templates