Open House Bot for Real Estate Agents
Collect and convert more leads, increase engagement and grow referrals with the best realtor chatbot!
The bot is designed to make the Open House experience more efficient both for agents and buyers
A Simple High-Converting Funnel
Why high-converting?
1. Helps real estate agents get a phone number from bot visitors in three easy clicks.
2. Allows downloading a digital copy of the fact sheet about the house.
3. Lets visitors view a virtual video house tour.
Let People Learn More About You
For those who are not ready to contact right away, there's "About Agent" flow, where bot visitors can learn more about the agent, find professional information and social network profiles.
Think About Your Visitors
Visitors love seeing and using the latest technology. Give them a tool that makes you stand out on your market.
Increase Engagement
Easily segment and tag your leads so you can automatically send follow-ups for every type of lead you get.
Grow Referrals
With more leads, more engagement, and automated follow-up, your referrals will happen more often and require no extra work from you.
Alert Anytime
Get email notifications whenever customers show interest in a property you sell.
Preview Template
See how the Open House Bot for Real Estate Agents is used to drive sales and engage with customers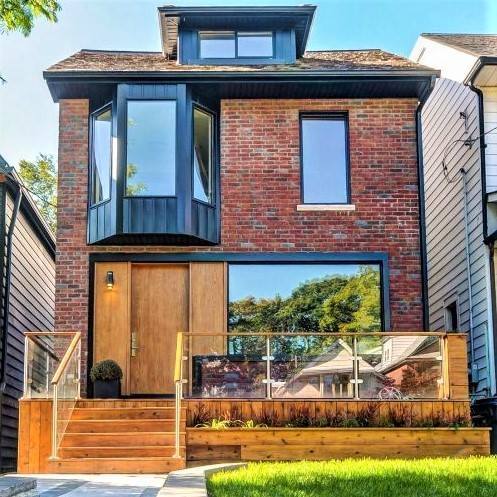 Open House chatbot
Platforms & Integrations
This chatbot can be connected to a variety of apps
Available on Chatfuel, ManyChat and MobileMonkey for Facebook Messenger
Frequently asked questions
Find the answers to common questions about the BotMakers Marketplace
Explore more chatbot templates