Real Estate Lead Qualification Bot
Generate Real Estate leads and find qualified buyer prospects on autopilot
Engage, nurture, and convert buyers and sellers into clients through the most popular channel and close more deals than humanly possible
Showcase your properties with immersive experience
Showcase properties you want to sell in the best way possible... Not just with great pictures, but with key property descriptions and video walkthroughs.
Qualify leads in a personalized manner
Ask the right questions to get to know your customers and provide better service. Save your and your customers' time by providing a personalized service faster.
Send notifications to page admins
Get notified via email or Messenger as soon as a new user complete the qualification form, send a message or initiates a live chat.
Automatic follow-up
The bot comes with the automatic reminder that gets back not converted users to the bot to complete the process and, as the result, to increase conversions.
Automate customer support 24/7
Now you are ready to provide 24/7 customer service on multiple customer contact points and the bot will send you notifications when it's time to make a personal touch.
Alert anytime
Get an email and Messenger notification whenever a customers request to speak to a real person.
Saved details
Details provided users (like phone number or email), once submitted need not be submitted again. However, users will be able to update the details if they wish to.
Preview Template
See how the Real Estate Lead Qualification Bot is used to drive sales and engage with customers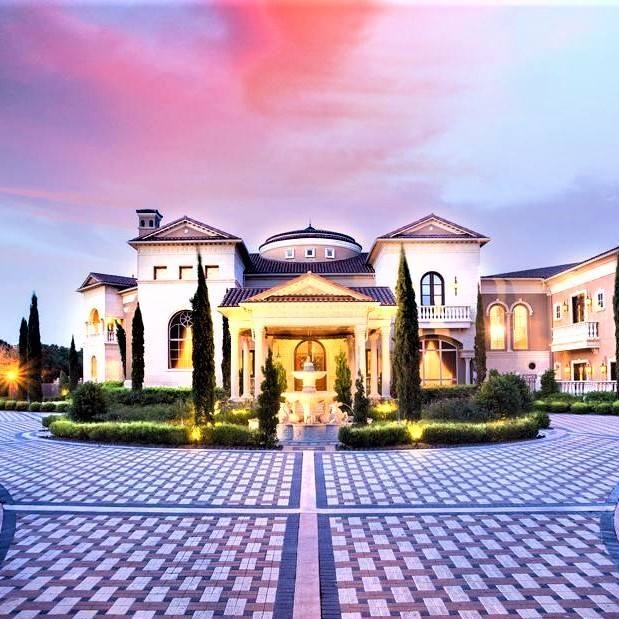 Real Estate Lead Qualification chatbot
Platforms & Integrations
This chatbot can be connected to a variety of apps
Available on , Chatfuel and ManyChat for Facebook Messenger
Frequently asked questions
Find the answers to common questions about the BotMakers Marketplace
Explore more chatbot templates