Real Estate Lead Qualification Bot Template
This Real Estate chatbot template is designed to turn leads into clients quickly and efficiently.
What makes your business different is your unique touch and personalized attention. This chatbot is designed to let your leads tell you their needs and get the personalized service they deserve as quickly as possible.
Qualify Contacts Quickly and Easily
Ask the right questions to get to know your customers and provide better service. Save your and your customers' time by providing a personalized service faster.
Your ideal Virtual Assistant
Your chatbot will work 24/7 qualifying your leads, and when it's time for your personalized touch, it will send you a notification so you can get in action.
Showcase your properties
Add photos, video walkthroughs, property description, and link to your website. This template is ready so you can showcase your properties in the best way possible.
Get notified when leads ask for help
Your bot will talk to thousands, but you will be called in only when required. Get an email and Messenger notification whenever a customer requests to speak to a real person.
Instant integration to your workflow
All answers are stored and zapped from ManyChat. Whenever a lead completes their profile you can set it up to get an email, enter the data into your CRM or whatever you want. This chatbot is ready to adapt to YOUR workflow.
Reminders to increase conversions
Boost up your conversion rates with reminders to complete the process. This template comes setup with automatic reminders after 20 minutes, 24 hours and 72 hours.
Live Location Integration
Get the right address with Location Integration. Your leads just have to select the location on a map, and you get the exact coordinates on your system.
Free ManyChat Course
Buying a template means that you will need to customize it with your own content. Get access to ManyChat's official training course to help you have your chat bot running in no time.
Uses ManyChat PRO
This template is built on ManyChat, the world's most advanced and user friendly chat bot development software. It requires a PRO account ($10 per month for 500 users), so you can access all the advanced features and integrations.
Need additional help? We've got you covered
Do you need chatbot customization, integration to other systems or just a personalized walkthrough to get you going? We live and breathe chatbots, and we're here to help you get the most of your chatbot.
What You Get
Feel like modifying something in the chatbot? All of our templates were built using without writing code. This means you don't need to have any programming or technical skills to customize them.
Live Demo
See how the Real Estate Lead Qualification Bot Template is used to drive sales and engage with customers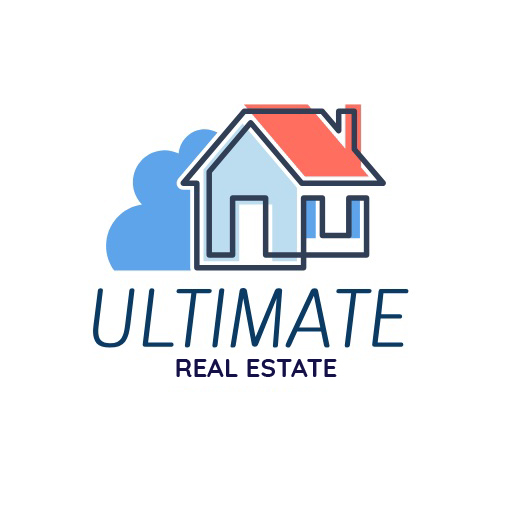 Ultimate Real Estate Chatbot chatbot
Platforms & Integrations
This chatbot can be connected to a variety of tools
Available on Facebook Messenger and ManyChat
Frequently asked questions
Find the answers to common questions about the BotMakers Marketplace
Explore more chatbot templates