Recipe Book Bot for Food Blogs
Spread the good word about your recipes and cooking ideas with your Facebook Messenger audience
Let your users find cooking ideas by using ingredients they already have in their kitchen
SEARCH BY INGREDIENTS
Let your customers search for a recipe using text typing or an emoji.
RECIPE INSTRUCTIONS
Watching a short video is the best way to show results. Your customers can watch a video recipe and then view the instructions.
SEARCH BY THE TYPE OF MEAL
Instead of listing all the recipes, just choose the type of the meal. This chatbot has already sorted all the recipes for you.
SHARE THE BEST RECIPE
You can share a unique recipe only with your favorite customers. Just click share, and choose the audience.
Preview Template
See how the Recipe Book Bot for Food Blogs is used to drive sales and engage with customers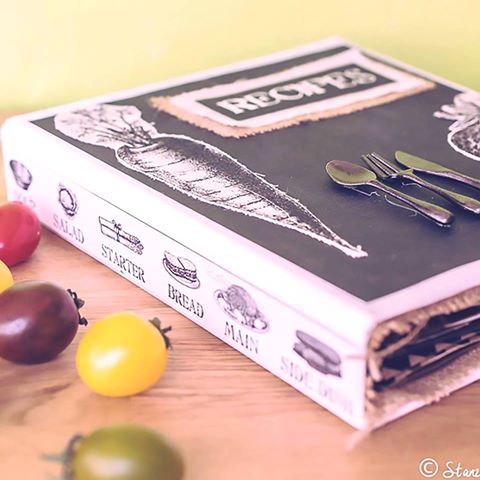 Recipe book chatbot
Platforms & Integrations
This chatbot can be connected to a variety of apps
Available on , Chatfuel and ManyChat for Facebook Messenger
Frequently asked questions
Find the answers to common questions about the BotMakers Marketplace
Explore more chatbot templates