Recruiting Assistant Bot for Recruitment Agencies
Engage Top Talent and Support New Candidates Using Your Personal Assistant
From candidate engagement to employment and beyond, engage with potential candidates, when they want, on a platform they know and trust
Enhance Your Recruitment Process
The bot delivers greater accessibility and convenience for candidates, combined with increased conversion for recruiters.
Collect Information About Candidates
Information provided by job seekers (like job title, email, phone number, CV or designated job number) is saved to Google Sheets and simply sends to the bot administrators.
Alert Anytime
Get instantly notified via email and Messenger whenever job seekers send their resume and contact information.
Automate Support 24/7
Your bot is available 24/7 and responds to questions automatically, leaving you with more time to focus on pressing tasks
Preview Template
See how the Recruiting Assistant Bot for Recruitment Agencies is used to drive sales and engage with customers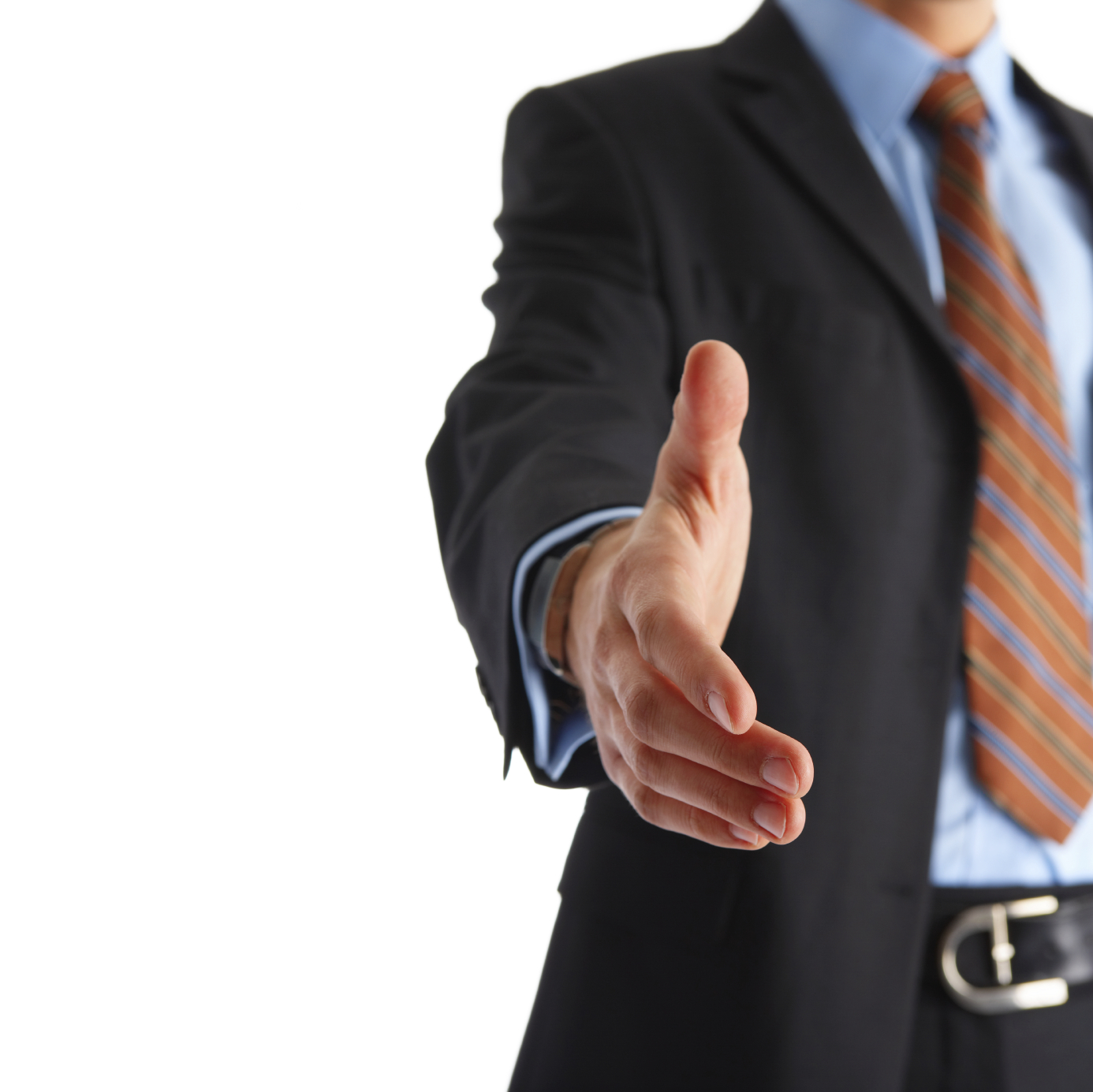 Recruiting Assistant chatbot
Platforms & Integrations
This chatbot can be connected to a variety of apps
Available on ManyChat for Facebook Messenger
Frequently asked questions
Find the answers to common questions about the BotMakers Marketplace
Explore more chatbot templates