Restaurant Coupon Promotion Bot for Messenger
Run promotion campaign using this bot and bring people to your restaurant on autopilot
Use Messenger marketing to let users enter a chatbot in order to get a coupon for a free dessert, appetizer or anything else just for entering and get your tables filled all the time and a queue outside your door
High converting
The bot's funnel is simple but extremely efficient. It takes less than a minute to complete all the promotion steps.
Automatic follow-ups
Send an automatic follow-up to users who generated a coupon code and didn't have a chance to redeem it.
Uses global variables
The bot tracks the number of users that got coupons and redeemed coupons itself. You can set a limit for redeemed coupons and the bot will notify admins when coupons run out.
Password protection
To confirm a coupon redemption, servers must enter a correct password (the password can be customized by bot's admins).
Alert anytime
Bot administrators get a Messenger notification once a coupon is redeemed.
Coupon redemption abuse
The bot prevents a second coupon redemption even if a correct password is entered.
Google sheets integration
The information provided by a user, such as an email, a coupon code, etc., the bot organizes on Google Sheets.
Share with friends
Ask bot users to share the promotion with their friends once they get the coupon codes.
Preview Template
See how the Restaurant Coupon Promotion Bot for Messenger is used to drive sales and engage with customers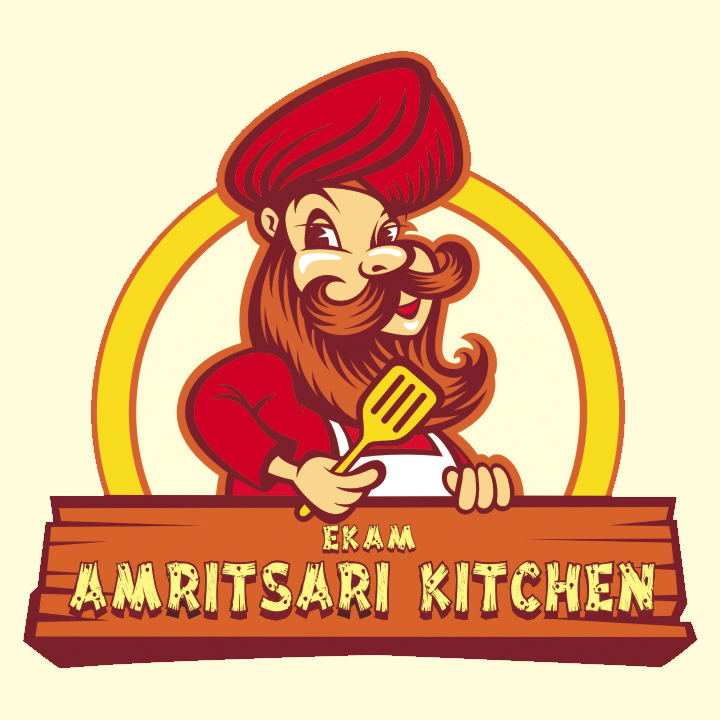 Restaurant Coupon Promotion Funnel for Messenger chatbot
Platforms & Integrations
This chatbot can be connected to a variety of apps
Available on ManyChat for Facebook Messenger
Frequently asked questions
Find the answers to common questions about the BotMakers Marketplace
Explore more chatbot templates