Restaurant Industry Bot for Messenger
Fill Your Restaurant's Seats on Autopilot Using This Virtual Assistant
Respond to most inquiries and improve customer service...
Get booking requests and handle reservations...
Collect reviews and offer discounts...
Just by using this chatbot!
Get Booking Requests
Enable users to send a booking request. Bot administrators will get an email or/and Messenger notifications with all details to call back and confirm booking.
Ratings, Reviews, and Recommendations
Let your customers leaving reviews and see reviews of other customers.
All Types of Reservations
Interested in booking a table for two? Upcoming party? Annual celebration? Wedding or any other occasion? Use this messenger bot.
Automatic Follow-Up
The bot comes with the automatic follow-up to get back not converted users who did not complete reservations, and increase conversion chances.
Comprehensive Information
View restaurant facilities and learn more information about the place.
Send Reviews to Administrators
The bot automatically sends both positive and negative reviews to the bot administrators.
Share Your Favorite Menu
Let your bot users sharing their favorite menu list with the family and friends, so they will be able to see and download your restaurant menu, as a result, you'll get more chances they'll visit you.
Preview Template
See how the Restaurant Industry Bot for Messenger is used to drive sales and engage with customers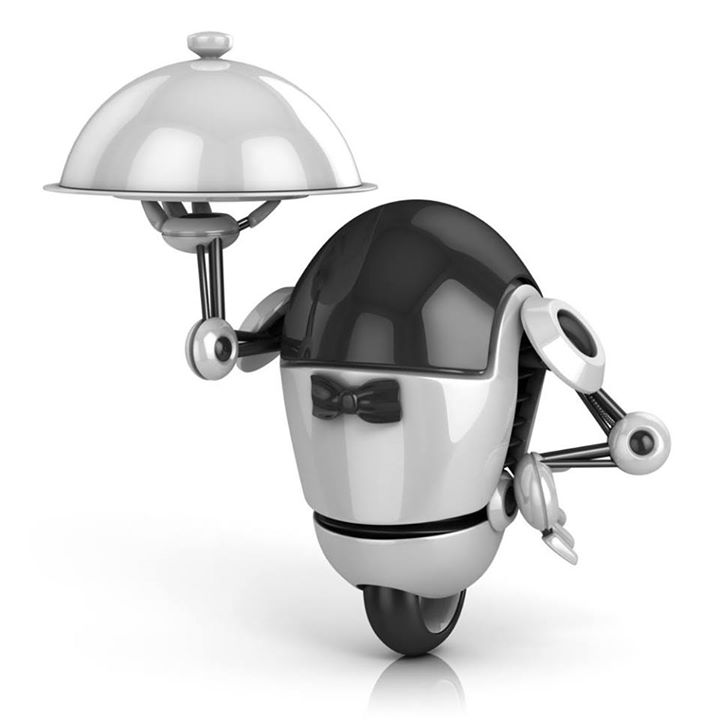 Restaurant Industry chatbot
Platforms & Integrations
This chatbot can be connected to a variety of apps
Available on , Chatfuel and ManyChat for Facebook Messenger
Frequently asked questions
Find the answers to common questions about the BotMakers Marketplace
Explore more chatbot templates