Restaurant Review Bot Funnel for Messenger
Earn more 5-star reviews for a restaurant on Google Maps, Facebook, Tripadvisor or Yelp using chatbots
Drive restaurant visitors to the funnel by offering them a free cake or coffee. At the end of every chat session, the bot asks users to leave a review
1. Get users
Reviews are great but how to drive users to the bot? It's one of the most important questions every marketer needs to answer before running a Messenger Marketing campaign.
2. How to get users?
Once visitors paid the bill and are ready to leave the restaurant a waiter asks them to leave a review using a Messenger Bot. A waiter shows how to scan the QR using the Messenger app.
3. Why it works?
But wait, there should be a reason why would restaurant visitors scan the QR code in order to leave a review? What it can be? Right, something they'll get for free. Like a free coffee or a free cake.
4. Wait, free coffee for everyone?
No, instead of just give away a free coffee or cake to everyone run a giveaway contest. It means every week/month give away a cake for free to a randomly selected winner from the list of people who reviewed the venue.
5. Positive reviews only
Only users who give 5/5 are prompted to leave a review on third party services.
Google Maps, Facebook, TripAdvisor or Yelp.
The bot supports Google Maps, Facebook, and Yelp. If needed, you can add TripAdvisor or any other review web sites.
Send reviews to admins
The chatbot automatically sends both positive and negative reviews to the restaurant administrators.
Automatic follow-ups
The funnel comes with 2 automatic reminders that get back not converted users to the bot and as the result, again, increases the conversions.
Preview Template
See how the Restaurant Review Bot Funnel for Messenger is used to drive sales and engage with customers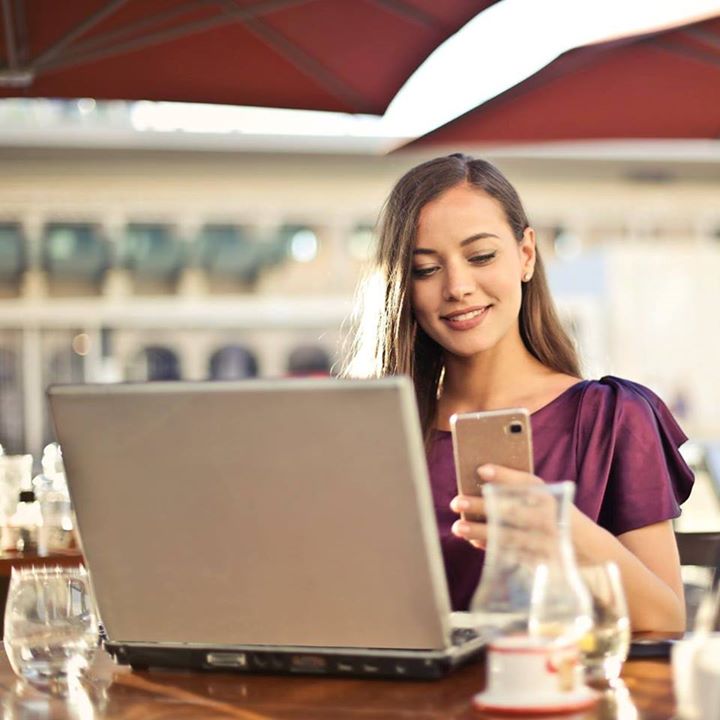 Restaurant Review Funnel for Messenger chatbot
Platforms & Integrations
This chatbot can be connected to a variety of apps
Available on ManyChat for Facebook Messenger
Frequently asked questions
Find the answers to common questions about the BotMakers Marketplace
Explore more chatbot templates