Solar Panels Lead Generation Bot Template
Generate solar sales leads organically from messenger using this bot
You won't persuade anyone that they want or need to buy what you're offering unless you clearly understand what it is your customers really want.
Location lookup
The bot asks users for a location using native Messenger location quick reply button.
Term of use
The bot template has a built-in terms of use agreement.
Lead Generation
Generate leads and modify them based on their preferences. Build further conversations depending on the client's answers.
Turn visitors into customers
The bot runs the survey feature and collects data for the future direction of content. Data populates automatically in Google Sheets.
What You Get
Feel like modifying something in the chatbot? All of our templates were built using Chatfuel without writing code. This means you don't need to have any programming or technical skills to customize them.
Live Demo
See how the Solar Panels Lead Generation Bot Template is used to drive sales and engage with customers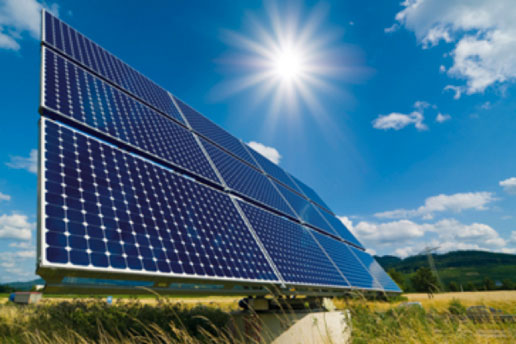 Solar Systems Lead Generation chatbot
Platforms & Integrations
This chatbot can be connected to a variety of tools
Available on Facebook Messenger and Chatfuel
Didn't find the template that suits your needs?
Hire botmakers to build you a custom Messenger bot.
Frequently asked questions
Find the answers to common questions about the BotMakers Marketplace
Explore more chatbot templates