Vote Contest Bot for Facebook Messenger
Run vote contest that generates social engagement and gets more followers
High-converting Facebook Messenger giveaway funnel designed to run voting competitions and contests on Facebook Messenger
Designed for contests and giveaways
Run your Facebook Ads with this Messenger bot and get 2-3x more leads.
High-Converting
The funnels flow is simple but extremely efficient. It takes less than a minute to complete all the contest steps.
Show vote engagement
Use ManyChat global variables to show your visitors the number of total votes.
Limit number of votes per time period
Set the limit number of votes per time period. The time period can be easily changed.
Collect valuable leads
Participants vote and leave emails. The bot sends information about users to Google Sheets as well as emails, so it's available for future use.
Every-day-engagement
Let your users vote every 24 hours and accumulate votes in order to get more chances to win.
Notifications
Administrators will get an email and Messenger notifications once a participant casts a vote.
Auto-populate fields
There is no need to ask users for their name, gender or timezone. All that information can be populated automatically. Email (or phone number) is populated from Facebook once a user confirms that.
Preview Template
See how the Vote Contest Bot for Facebook Messenger is used to drive sales and engage with customers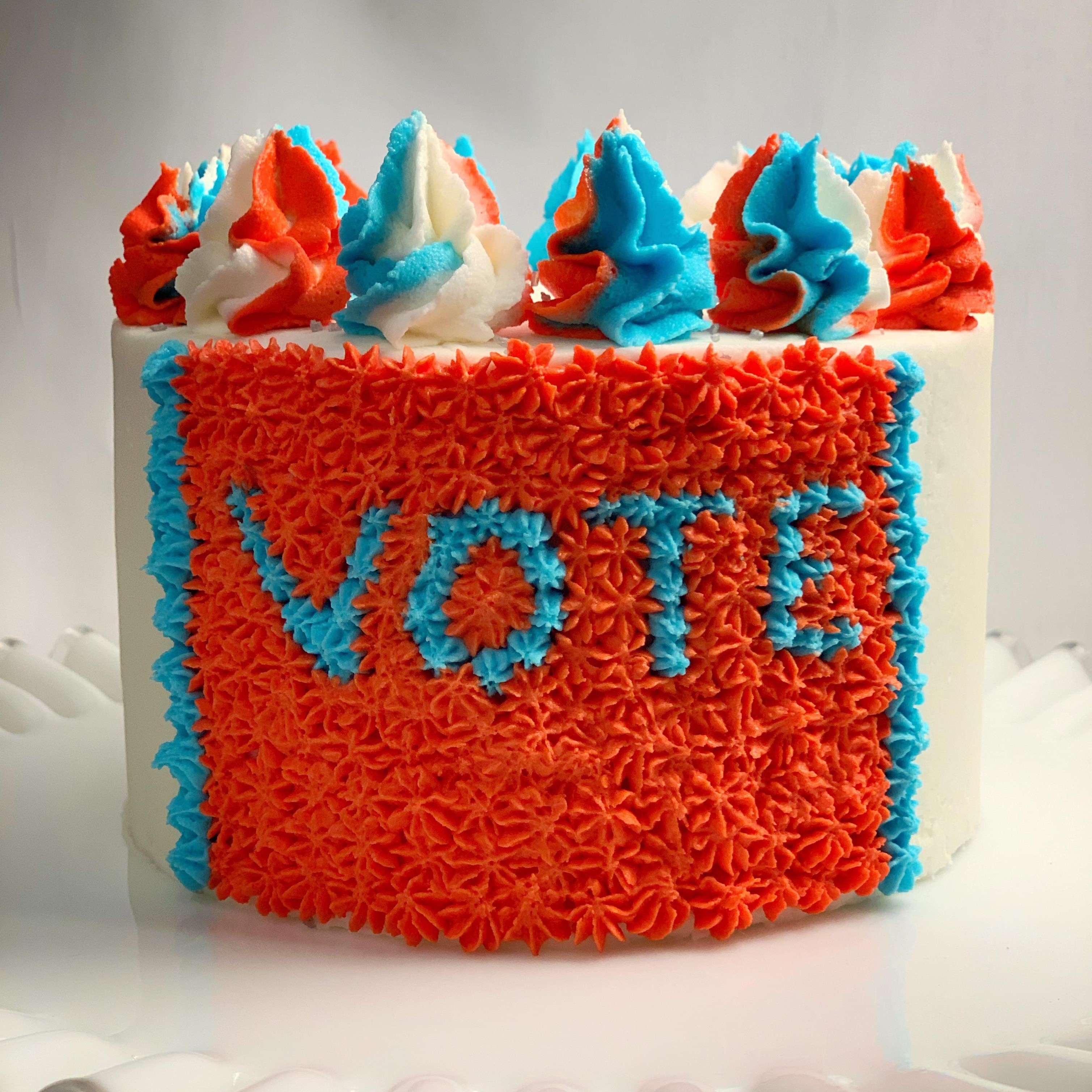 Vote Contest chatbot
Platforms & Integrations
This chatbot can be connected to a variety of apps
Available on ManyChat for Facebook Messenger
Frequently asked questions
Find the answers to common questions about the BotMakers Marketplace
Explore more chatbot templates