Webinar Registrations Bot Template
Get registrations for your next webinar while telling users why they should join it!
This ManyChat bot is ideal for coaches who wish to get lots of registrations for their webinars on auto-pilot. Additionally, share details about your course, tell users why they must attend your webinar and give freebies.
Learn More
Tell a user why they should join the webinar or simply share details about the course.
Ask a Question
Let users choose to learn more about the webinar, leave a query to be answered later or begin live chat, whatever one prefers!
Get Registrations with Ease
Sign up new users for your webinar quickly and effortlessly through this ManyChat Bot template. Ask for and confirm the email ID before confirming registrations.
Subscribe/Unsubscribe
All required blocks are pre-built with necessary attributes to subscribe automatically OR manually and seek confirmation when unsubscribing with a nudge to NOT unsubscribe.
Share the bot
Sharer is pre-built into the bot and the "Share" Quick Reply is shown at relevant points to prompt users to share the bot with others.
What You Get
Feel like modifying something in the chatbot? All of our templates were built using Chatfuel without writing code. This means you don't need to have any programming or technical skills to customize them.
Preview Template
See how the Webinar Registrations Bot Template is used to drive sales and engage with customers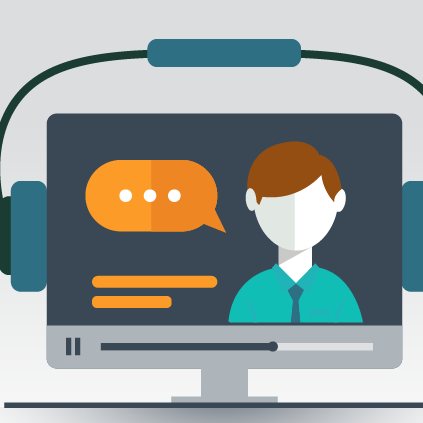 Webinar Bot (ManyChat) chatbot
Platforms & Integrations
This chatbot can be connected to a variety of apps
Available on Facebook Messenger and ManyChat
Frequently asked questions
Find the answers to common questions about the BotMakers Marketplace
Explore more chatbot templates