Wedding Planning Service Bot for Messenger
Spread the word about your great service and increase your customer base on autopilot
Create a buzz about your company, promote the services you offer to enhance audience engagement and increase conversions
Build audience engagement
The bot showcases your work and services while creating a qualification funnel to your target audience and collect requests.
No endless qualification questions
Since the first steps, the bot interacts with users in a friendly way, collecting valuable information, leaving just a couple of questions for the qualification form. The more customers complete requests, the greater your conversions will be.
Collect subscribers
Customers who had a chat with the bot become the bot subscribers, so you can reach them later with the promotions, discounts, news and more via Messenger channel.
Showcase your portfolio
Show your amazing work with new customers and let them read the love notes left by your happy clients.
Smart follow-ups
The bot will automatically follow-up to get back not converted customers who didn't complete a request, that will increase your conversions.
Alert anytime
Bot administrators get email and Messenger notifications as soon as a new request is submitted. Notifications contain the information collected from customers.
Preview Template
See how the Wedding Planning Service Bot for Messenger is used to drive sales and engage with customers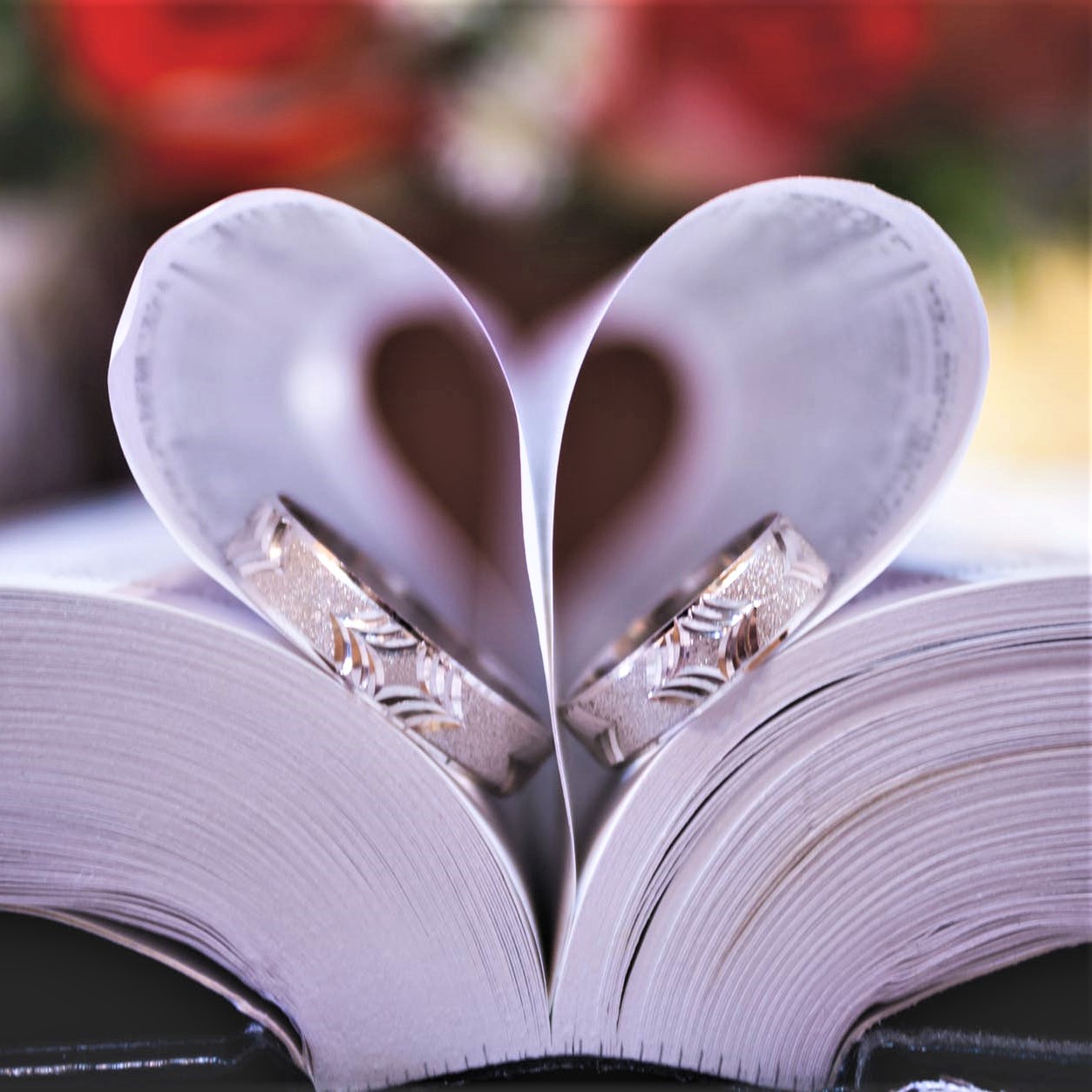 Wedding planning service chatbot
Platforms & Integrations
This chatbot can be connected to a variety of apps
Available on , Chatfuel and ManyChat for Facebook Messenger
Frequently asked questions
Find the answers to common questions about the BotMakers Marketplace
Explore more chatbot templates