Live Music Pub and Bar Bot Template
Full house, every time. Designed specifically for venues holding live music events.
Keep your customers coming by getting them engaged and excited about your weekly bands lineup. Customers will be able to share with friends and make reservations on Messenger. Bands will love this comms and promotion channel.
FEATURE YOUR MENU
Open your customer's taste buds by showing them your complete menu beforehand, right here on Messenger.
BOOK A TABLE ON MESSENGER
Take the reservation automatically, and then notify a person to confirm the booking.
WHAT'S ON THIS WEEK
Inform your customers what bands are playing this week, and let them share with their friends and make reservations right from the app.
WORKS WITH MANYCHAT FREE
This template has been built with ManyChat, the world's most advanced and user friendly chat bot development software. And all the features are available on the free version, so there are no additional monthly fees for your business.
READY FOR INTEGRATIONS
Do you need more functionalities? This template is ready to be integrated to Zapier and over 1,000 different applications to take care of your specific needs. You can do it yourself, or hire us to customize it for you.
FREE MANYCHAT COURSE
Buying a template means that you will need to customize it with your own content. Get access to ManyChat's official training course to help you have your chat bot running in no time.
KEYWORDS ALREADY SETUP
We've setup the most commonly used keywords to direct the correct answers to your customers. And if they need human attention, this template will guide them to get in touch with your business.
What You Get
Feel like modifying something in the chatbot? All of our templates were built using Chatfuel without writing code. This means you don't need to have any programming or technical skills to customize them.
Live Demo
See how the Live Music Pub and Bar Bot Template is used to drive sales and engage with customers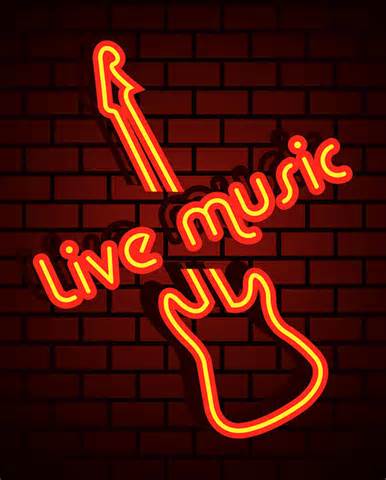 Live Music Pub chatbot
Platforms & Integrations
This chatbot can be connected to a variety of apps
Available on Facebook Messenger and ManyChat
Frequently asked questions
Find the answers to common questions about the BotMakers Marketplace
Explore more chatbot templates