Messenger Bot for Car Dealerships
Generate and nurture leads on autopilot with Facebook Messenger bot
Customers can browse your inventory, get quick vehicle specs, and request a test drive. If they have vehicles to sell, chatbot will request the information to make an estimate
Buyer and Seller Leads
Customers can choose to either browse a vehicle and request a test drive or sell their vehicle. All information and pictures are sent to admins.
Automatic follow-ups
The bot sends automatic follow-ups to all users who requested a test drive and didn't finish the form.
Comprehensive Information
Showcase your inventory, key vehicle specs, pictures and brochures with detailed information about your vehicles.
Notify Admins
Page admins will get an email or Messenger notifications when a user requests a test drive or submits a request to sell a vehicle.
Built-in Engagement
Allows your customers to share your vehicles with friends and quickly call your dealership.
What You Get
Feel like modifying something in the chatbot? All of our templates were built using Chatfuel without writing code. This means you don't need to have any programming or technical skills to customize them.
Live Demo
See how the Messenger Bot for Car Dealerships is used to drive sales and engage with customers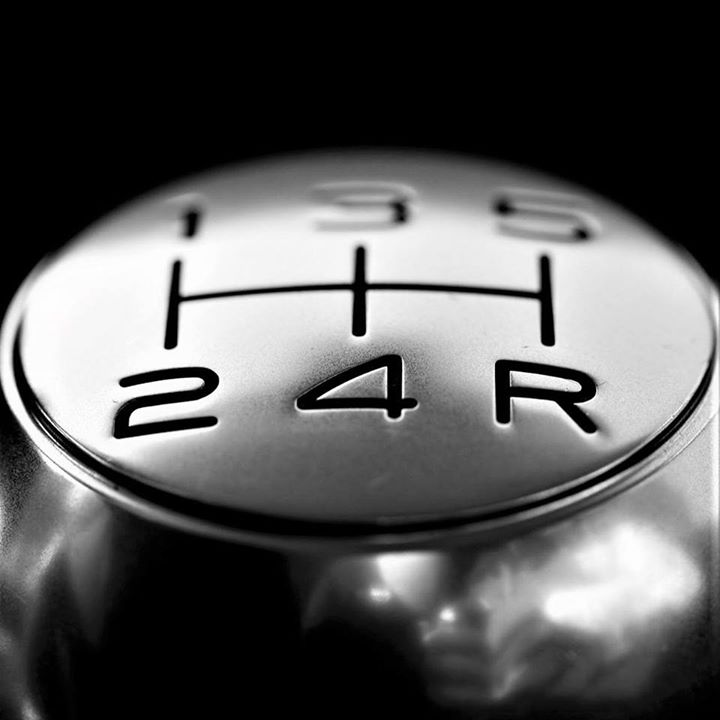 Car Dealer chatbot
Platforms & Integrations
This chatbot can be connected to a variety of apps
Available on Facebook Messenger, Chatfuel and ManyChat
Frequently asked questions
Find the answers to common questions about the BotMakers Marketplace
Explore more chatbot templates