Sales Bot Template for Writers and Authors
If you're a writer, a passionate creative, spread the word about your great books and most captivating novels
Authors must know their audience. This bot template helps them share news and novelties, get reviews from their audience and sell their bestsellers
PUSH SECTION
From time to time, the bot suggests buying a favorite book with a link to the shopping page.
GENRE AND CATEGORY
The bot comfortably segments books by genre and category.
ONLINE SHOPPING
Just one click and the bot automatically redirect a user to your online shopping page.
ASK FOR A DIRECT FEEDBACK
Authors get practical advice to help write better books. The bot asks for feedback and pastes the data into a Google Sheet.
SHARE NEW UPDATES
Share the latest updates, your progress and latest releases with your audience.
What You Get
Feel like modifying something in the chatbot? All of our templates were built using Chatfuel without writing code. This means you don't need to have any programming or technical skills to customize them.
Live Demo
See how the Sales Bot Template for Writers and Authors is used to drive sales and engage with customers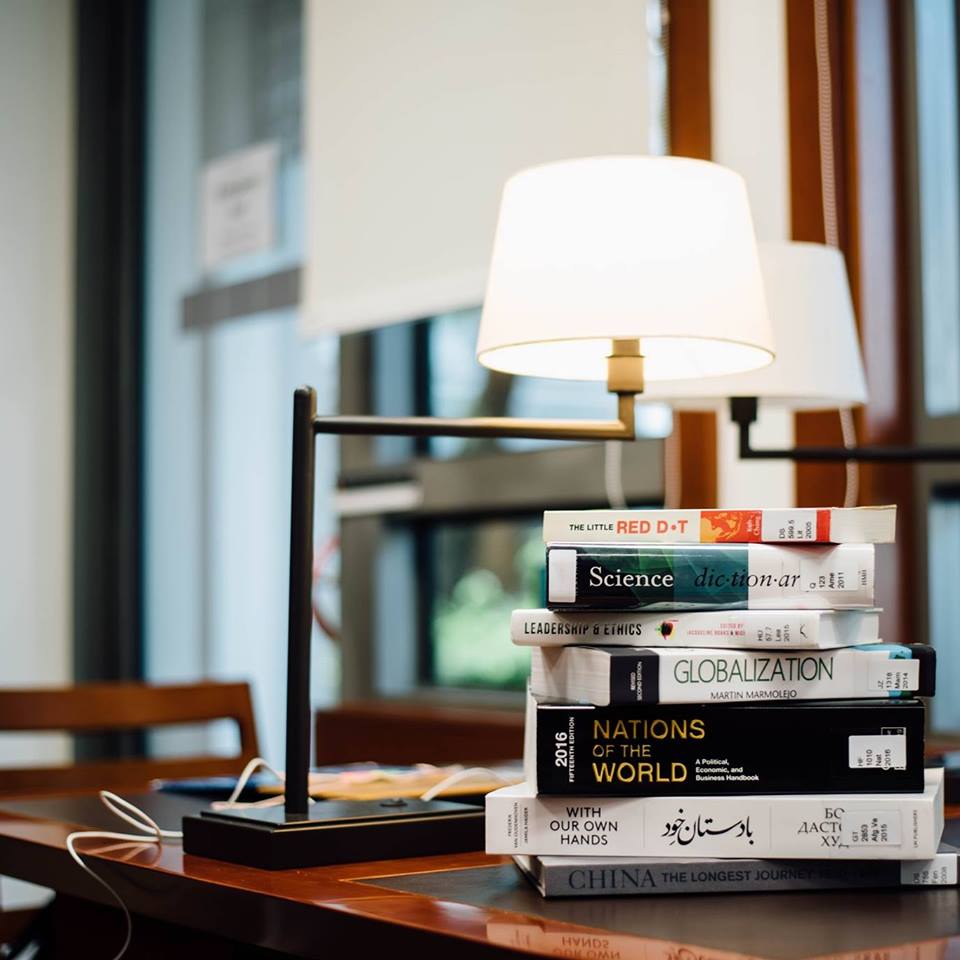 E-Commerce Bot Template for Writers and Authors chatbot
Platforms & Integrations
This chatbot can be connected to a variety of apps
Available on Facebook Messenger and Chatfuel
Frequently asked questions
Find the answers to common questions about the BotMakers Marketplace
Explore more chatbot templates