Test-Drive Messenger Bot for Car Dealers
View a full lineup of vehicles and schedule a test drive in just a few seconds
Provide a full overview of available vehicles in your car center. Recommend a model, that suits the best to a client's personal needs and let them book a test drive
Book a Test Drive
Easy-to-book test drive solution for a preferred vehicle. Ask your clients several questions and contact them directly to schedule a test-drive.
Showcase Your Available Vehicle Models
Let clients explore all available vehicles from your vehicle local distribution.
Lead Qualification
Use the short survey to know clients' personality, contact info, and vehicle preferences. Save all data for further analysis and usage.
Make Personal Vehicle Recommendations
Discover your clients' driving personality and recommend the best suiting vehicles from the available models.
The Power of Follow Up
Following up is a vital part of sales and a good way to encourage clients to act. The bot sends a follow-up to users who asked for a test drive but didn't complete the booking.
News and Subscriptions
Subscribe your customers to the car dealership's news and updates.
Preview Template
See how the Test-Drive Messenger Bot for Car Dealers is used to drive sales and engage with customers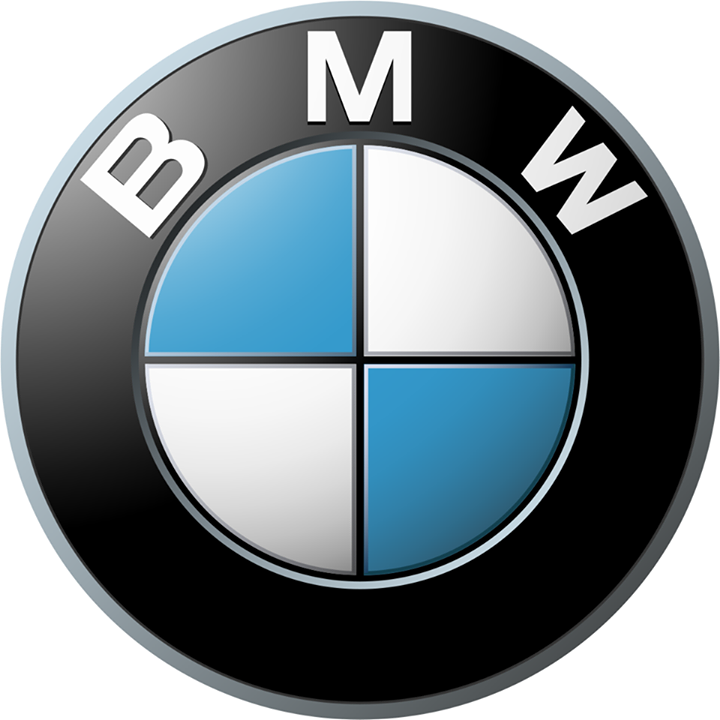 Automotive Dealer chatbot
Platforms & Integrations
This chatbot can be connected to a variety of apps
Available on , Chatfuel and ManyChat for Facebook Messenger
Frequently asked questions
Find the answers to common questions about the BotMakers Marketplace
Explore more chatbot templates